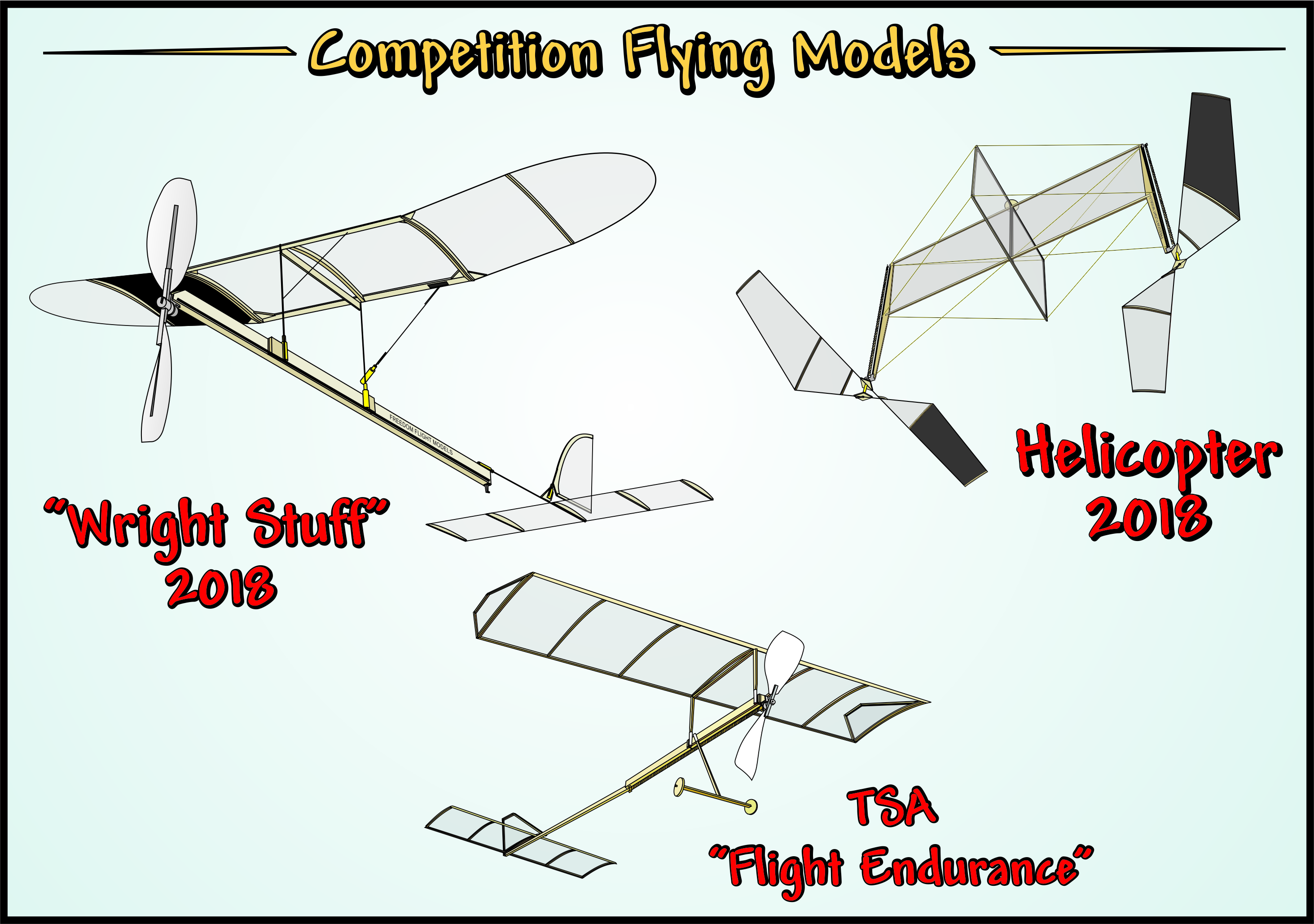 About Freedom Flight Models
Dave Zeigler has enjoyed working with coaches and students in designing, building and flying their rubber-band powered airplanes, helicopters, and gliders that have won many State and National Championships over the last 20 years.
These kits are hand crafted with quality materials and thorough instructions to help others get similar results and are intended to be a launching pad for even greater things. We encourage experimentation, creativity and applying the concepts incorporated into these kits to reach the highest levels.
Learn all that you can from every source that you discover and truly become the best that you can be.
A small change can make a BIG difference. Share the experience and knowledge with others and you too will discover that this is Fun Science.
Hours of Operation
We are not available after 6:30 EST or on Sundays and Holidays.
Please use email to contact us.